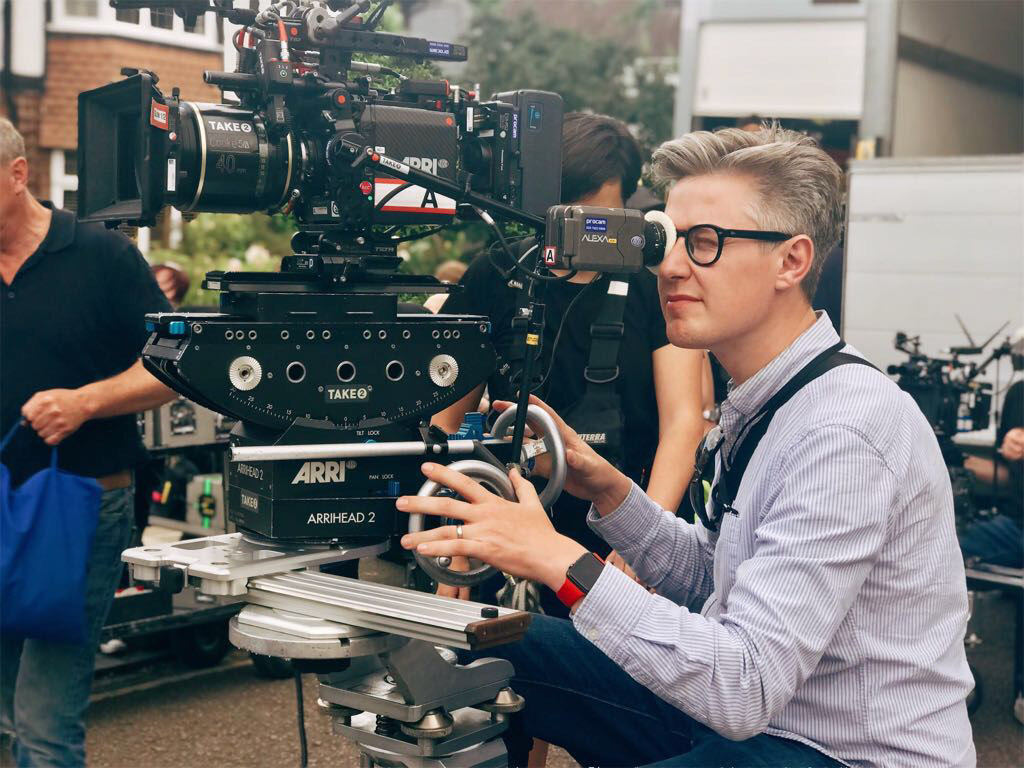 Ed is an extremely adept DP in high demand for his combination of beautiful results with a focussed, story-led approach. His work has taken him across Europe and worldwide.
Ed was chosen as one of Broadcast Magazine's rising talents in their 2013 "Hot Shots" piece, and featured as a "New Wave" DP in British Cinematographer magazine in the same year. His commercial for the Carers Trust with Little Fish Films was voted one of the top 50 ads of their year by the Advertising Producer's Association in 2014. Ed is in demand as a speaker and educator and has given cinematography instruction at British Society of Cinematography seminars.
In the occasional gaps between projects Ed enjoys sailing, diving and aviation.